Hey there! Thanks for stopping by ShopMonkey.ca (YEY!)
We spent months and months looking for curated and handmade artisanal jewelry, that's crafted with care. Say "I love you" to your special someone with these handcrafted moments.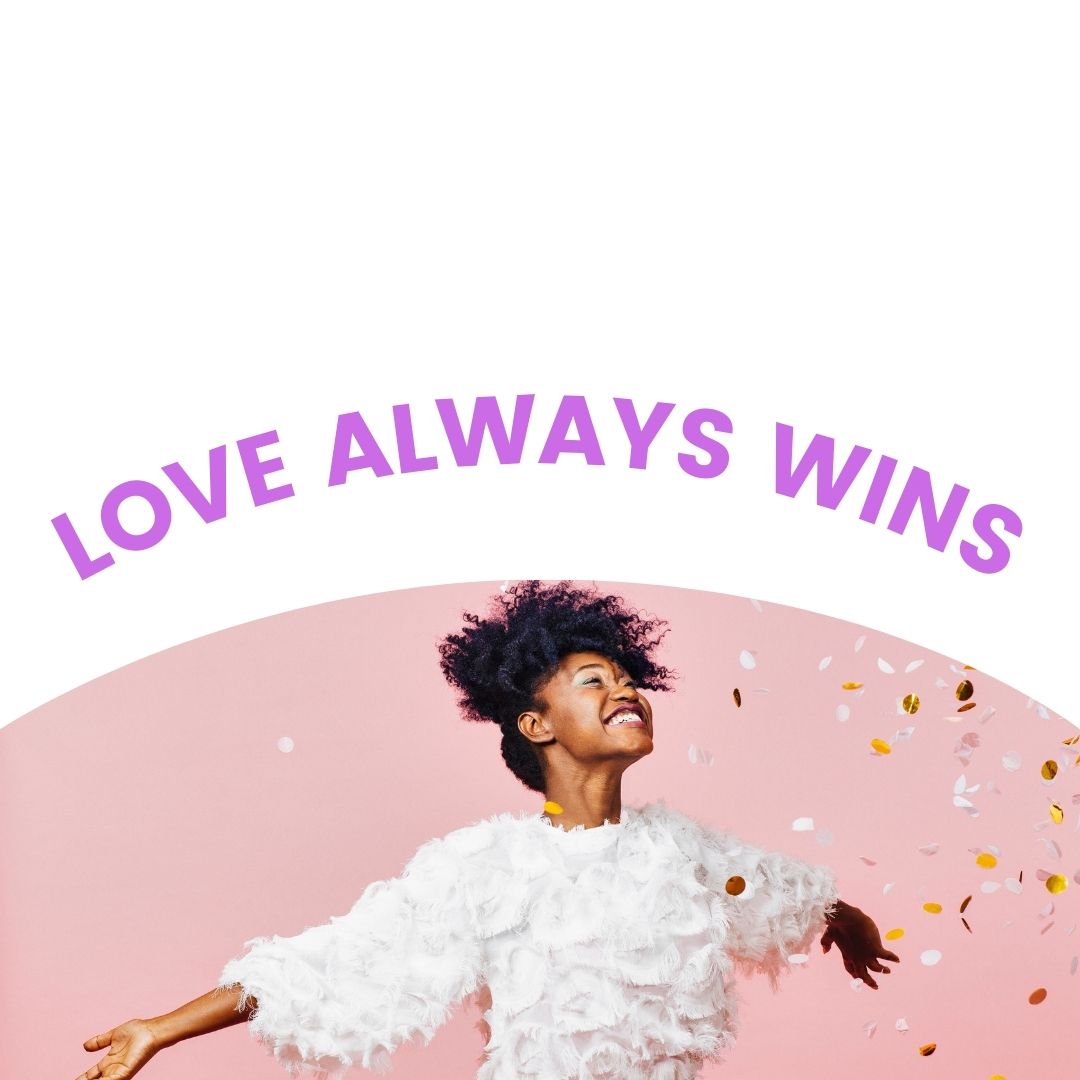 Our mission
Inspire positivity and happiness!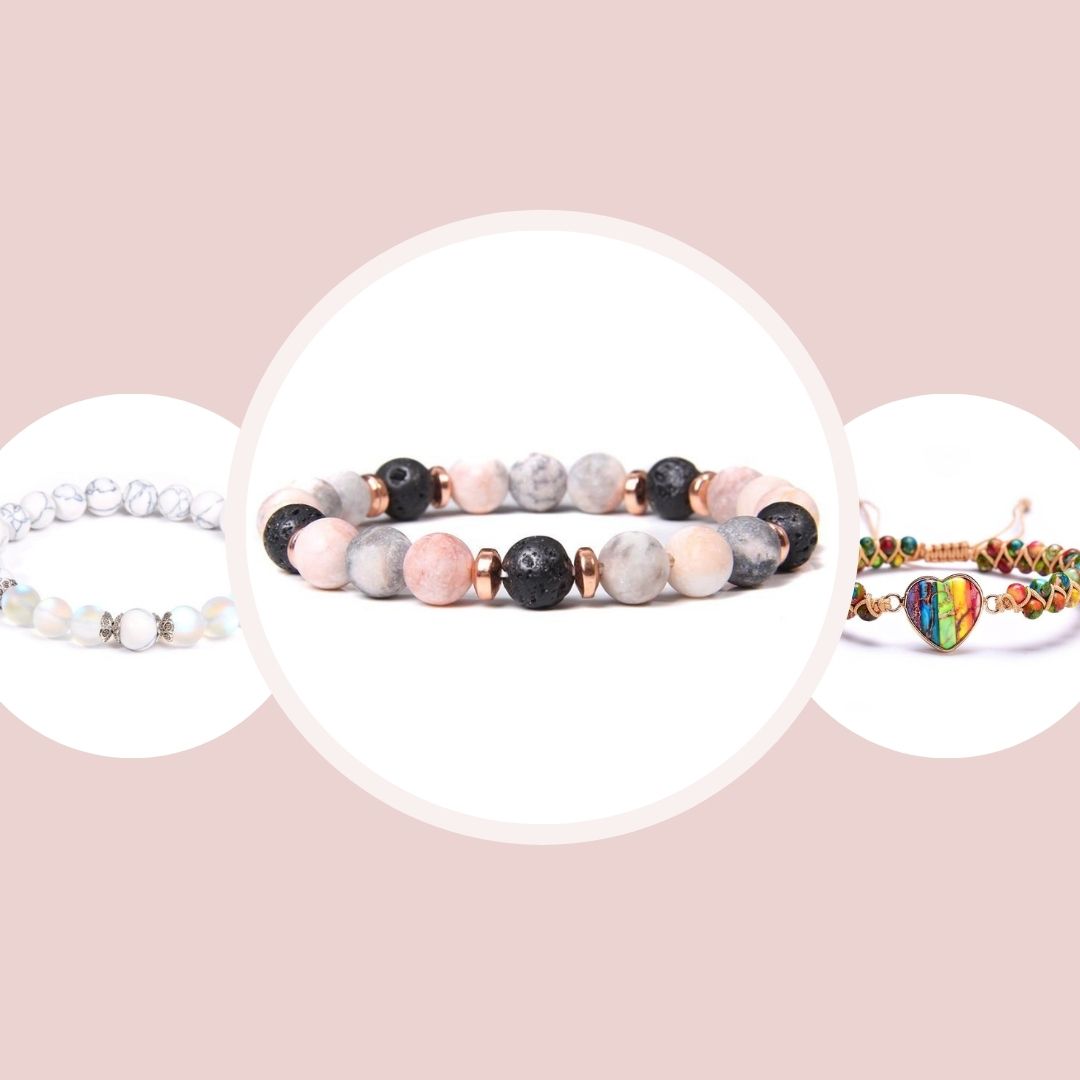 Our product
Handcrafted moments with our discounted deals on unique artisanal jewelry.
Let's Be Friends!
Latest products, discounts and much more! Unsubscribe anytime.
See our products yourself!